For Commuters
- Payment from Single Account
- Account top-up with payment instrument of choice
- Automatically getting access to the best rates
- Seamless customer service
- Single access to multiple transportation services
For Service Operators
- Makes cash redundant
- Reduce expenditure on infrastructure support for ticket sales
- Reduce expenditure on infrastructure servicing
- Efficiency gain by encoding, processing, and distributing tickets electronically
- Low investment cost
- Reduced ticket fraud or abuse thanks to eliminating cash payments
- Cost reduction as a result of centrally managed ticketing system
- Effective control thanks to reporting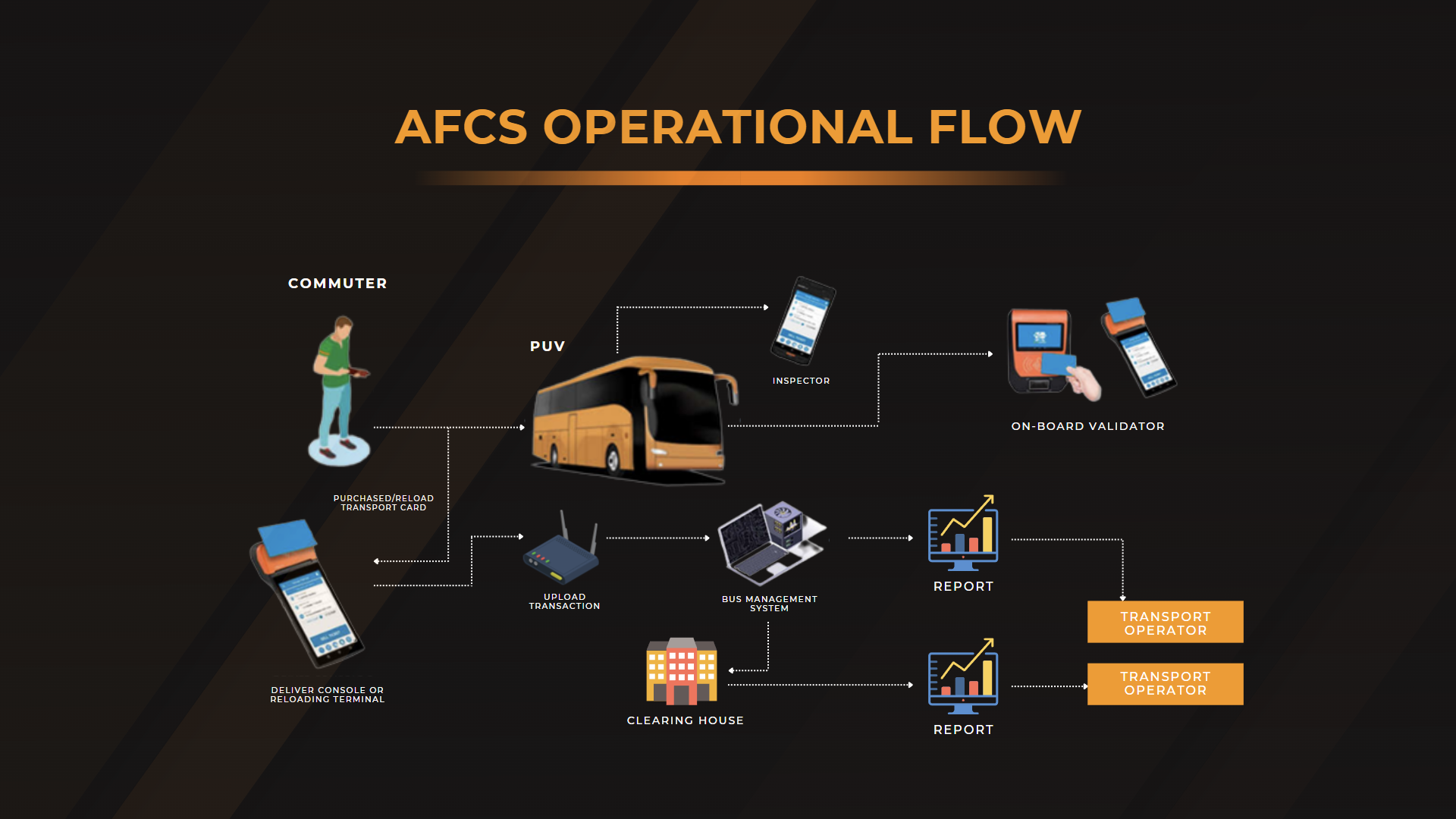 Organize business information and make it accessible at a click of a button.

Unifies marketing, sales, project management, and customer support through a centralized database

Cut down working hours using workflow automation

Save money and time. With most of the mundane and time-consuming work automated, hiring more people is no longer necessary.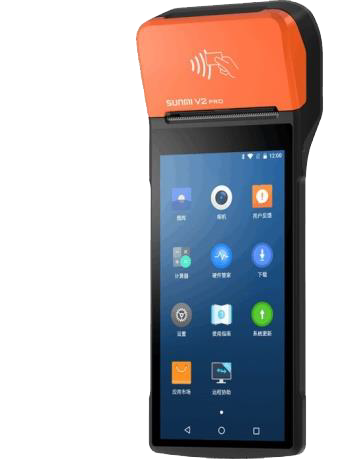 Driver Console
V2 Pro is a portable POS device equipped with a scanner, printer, camera and flashlight. It's used for programming electronic ticketing system with a software solution that helps operators manage the AFCS (Automatic Fare Collection System)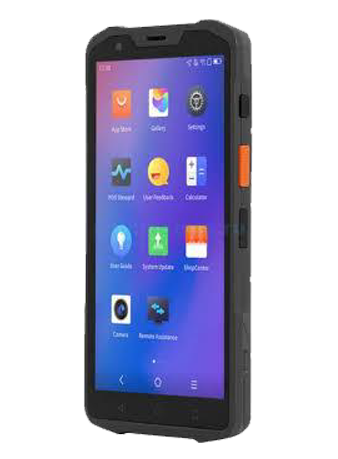 Inspection Service
The Sunmi L2s Handheld Computer is a new generation of enterprise PDA, built to digitize your frontline operations.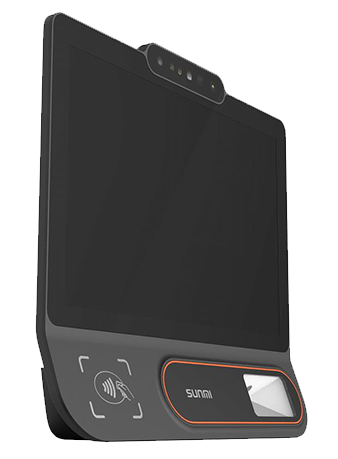 Validator
Sunmi FT2 creates a modular system that can meet all types of ticketing methods for transport operators. It is designed with the technology of NFC, EMV and barcode scanning.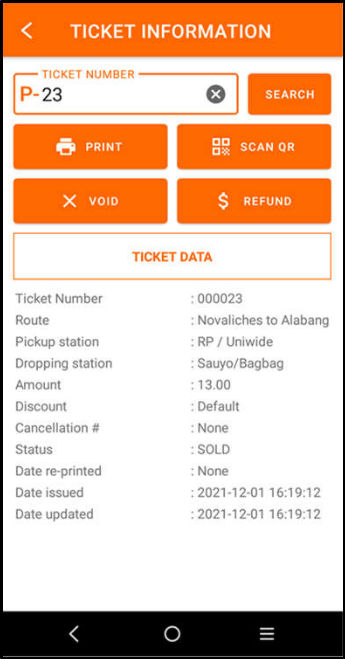 KEY FEATURES
Data Sync
With Data Sync, you can assign a driver and a conductor to a specific bus.
Departure Setup
With Data Sync, you can assign a driver and a conductor to a specific bus.
Sales module
The module has the ability to deal with a huge amount of sales data efficiently allowing you to effortlessly manage and view intricate sales data.
Perform Ticket Validations, Voids, and Refunds
You can search for issued tickets for that current trip with this function.
Conduct Inspections
Inspectors will access the same device to create reports and validations.
Expense Record
Record expenses easily with just a few clicks.
QR Code Validation
Feature is available in all Sunmi handheld device
X-Reading and Z-Reading Reports